Welcome to Kitchenological: Your Ultimate Kitchen Companion
At Kitchenological, we believe that the heart of any home lies in the kitchen. It is the place where delicious creations are born, memories are made, and culinary adventures unfold. Our passion for all things kitchen-related drives us to bring you the most comprehensive reviews, expert guides, and invaluable tips to enhance your cooking experience.
Who We Are
Kitchenological is a dynamic and vibrant kitchen blog dedicated to helping you unlock your culinary potential. Our team of seasoned food enthusiasts, led by our chief author Ahmed Efaz, is committed to providing you with reliable and honest information about kitchen products, along with a treasure trove of guides and tips to level up your kitchen skills.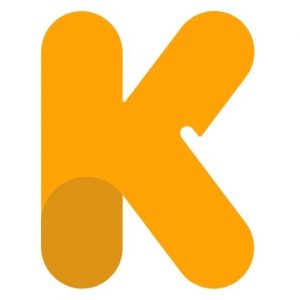 Ahmed Efaz: The Mind Behind the Magic
Ahmed Efaz is a professional Digital Marketer by profession. But, he is a food lover and kitchen enthusiast by passion. He loves cooking and has great knowledge about kitchen products and appliances as his wife is a chef herself. This is a passion blog for him and he just wants to share his reviews which are completely unbiased on kitchen products and appliances with the community.
You will surely enjoy his reading his humorous reviews and guides on various kitchen products and appliances. So have a great time here on kitchenological.com.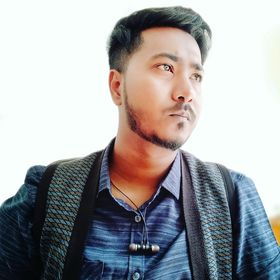 Product Reviews: Unleashing the Best
At Kitchenological, we understand the importance of making informed decisions when it comes to investing in kitchen products. That's why we meticulously research and test a wide range of kitchen appliances, gadgets, and tools to provide you with unbiased and comprehensive reviews. Whether you're in search of the perfect blender, a reliable set of knives, or the latest kitchen tech, our reviews are designed to guide you towards the best options that fit your needs and budget.
Guides: Navigating the Culinary Landscape
Embarking on a culinary adventure can be both exciting and daunting. Our expert guides are here to be your trusty navigators, helping you conquer new recipes, master essential cooking techniques, and explore various cuisines. From beginner-friendly tutorials to advanced tips and tricks, our guides aim to demystify the kitchen and empower you with the knowledge and skills to create culinary masterpieces.
Tips and Tricks: Enhancing Your Kitchen Know-How
In addition to our reviews and guides, Kitchenological is your go-to resource for an array of invaluable kitchen tips and tricks. From time-saving hacks to ingredient substitutions, we strive to equip you with practical knowledge that will make your time in the kitchen more enjoyable and efficient. Our goal is to make every cooking experience a successful and memorable one.
Join the Kitchenological Community
Kitchenological is more than just a blog; it's a vibrant community of passionate home cooks and culinary enthusiasts. We encourage you to join our community by subscribing to our newsletter, following us on social media, and engaging with our content. Stay updated on the latest kitchen trends, product releases, and mouthwatering recipes that will inspire your inner chef.