Write For Us – Kitchenological
If you are looking for an opportunity to share your passion with a new audience then consider submitting a guest post or write for us. We accept guest post for a number of different topics. In fact, we will consider just about any topic related to food. But to give you an idea of some of the topics that you can write about, check out the following or visit our kitchenological Blog to see what type of posts we do.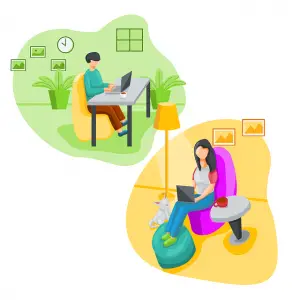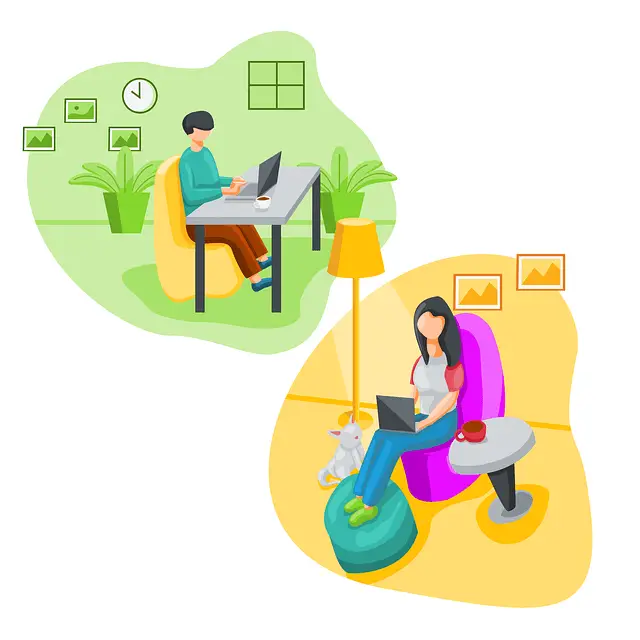 Topics are listed below as suggestions –
Cooking Tips
Blender
Recipe
How to's – i.e. "How to make kale juice without juicer"
List – i.e. 10 must have juicers on your pantry!
Kitchen
Juicing benefits
Juice recipes
Juicers
Fitness
Any topic that has some connection with the website niche
Type of Content to Write for Us –
Content Format: examples: how-to guide, comparison, listicle article, tutorial, tips and tricks, etc.
Guideline to Write Guest Post for Us –
We like to publish quality informative article. We do not publish any promotional or buying intent article.
Your article should be 750+ words, 100% unique. We manually check each article using Copyscape and Grammarly.
Your article should be informative, well written in English without grammatical error and SEO optimized.
Use low competitive keywords and eye catchy title.
Add the article h1, h2, h3… tag, paragraphs and bullet points properly.
The article should not be published on any other website or online platform.
You have to provide a relevant unique feature image (if you can't provide, no problem we'll mange).
We provide one do follow permanent link.
Send a good author bio up to 50 words with an image of author.
Use short paragraphs (3 – 4 sentences).
Important Note: No Adult, Bitcoin, Casino, CBD, Gambling related article.
Important Note: We do not allow this type of links, which link are direct connect to sells page.
Important Note: We reserve all rights to edit or modify to your article.
If you follow all our guidelines, you will need to send us email ([email protected]) or Contact here – Iamefazahmed
How to find us –
"Kitchen" "guest blog"
"Kitchen" "guest post"
"Kitchen" "write for us"
"Kitchen" "become a contributor"
"Kitchen" "guest article"
"Kitchen" "guest *" inurl:blog