Kitchenological
We Solve Confusion!
Searching to buy a kitchen Appliance? Confused about its durability and performance issues? Check out our top kitchen appliance reviews and decide whether to buy that product or not.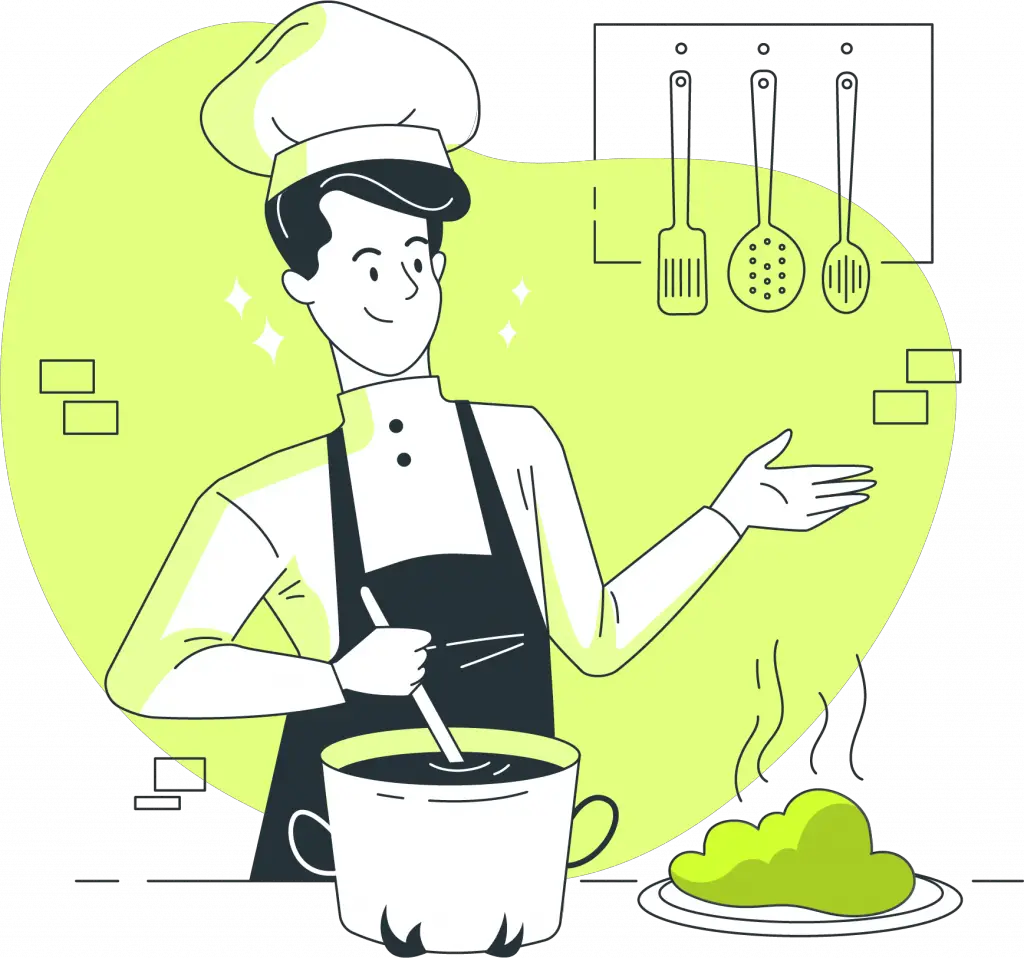 Kitchenological
Best Kitchen Appliance Reviews
Want to buy kitchen products? Confused about which one is the best? Want to see kitchen product reviews before making a decision? Then check our honest reviews now.
Latest Blog Updates
Read all the latest updates from our Kitchenological blog. Scroll through the best reviews and cooking tips.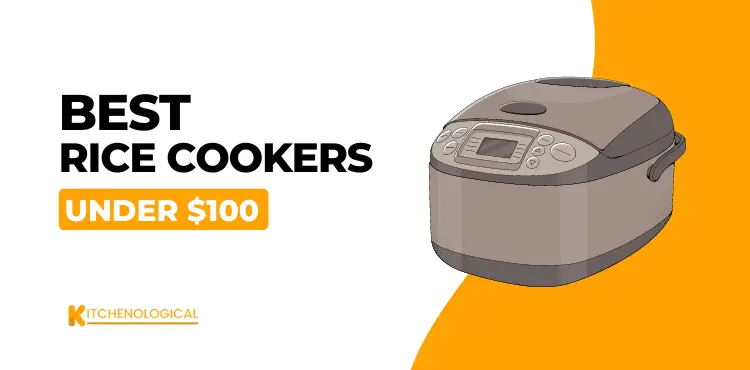 Now, what can we say about rice? If you ask an Asian the person would…