We Solve Confusion!
Searching to buy a kitchen Appliance? Confused about its durability and performance issues? Check out our top kitchen appliance reviews and decide whether to buy that product or not.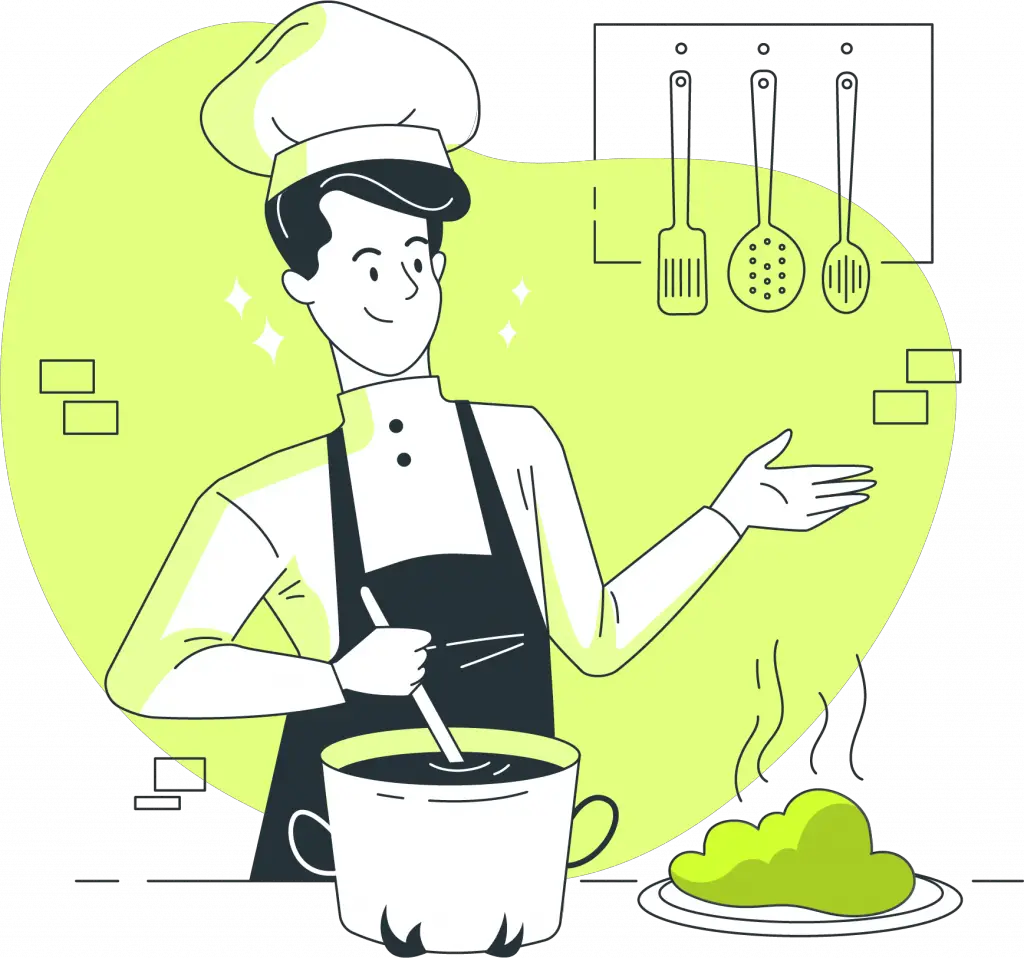 Kitchenological
Best Kitchen Appliance Reviews
Want to buy kitchen products? Confused which one is the best? Want to see kitchen product reviews before making a decision? Then check our honest reviews now.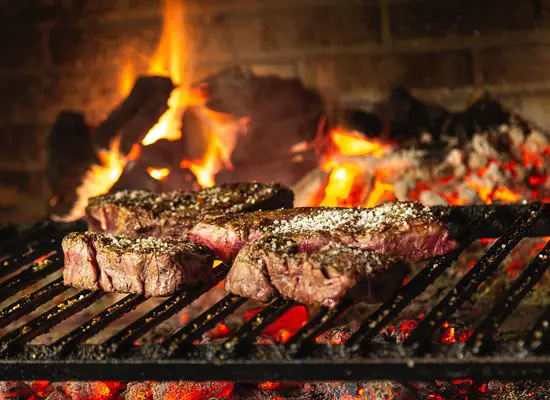 Even though grilling over charcoal produces some of the best flavors, many individuals find it difficult to get their grill going. If the charcoal has been sitting out in the…