We Solve Confusion!
Searching to buy a kitchen Appliance? Confused about its durability and performance issue? Check out our top kitchen appliance reviews and decide whether to buy that product or not.
Kitchenological
Best Kitchen Appliance Reviews
Want to buy kitchen products? Confused which one is the best? Want to see kitchen product reviews before making a decision? Then check our honest reviews now.
Hurom H101 is one of the latest edition of Hurom Slow masticating juicers. This Hurom H101 Review says why it is one of the best.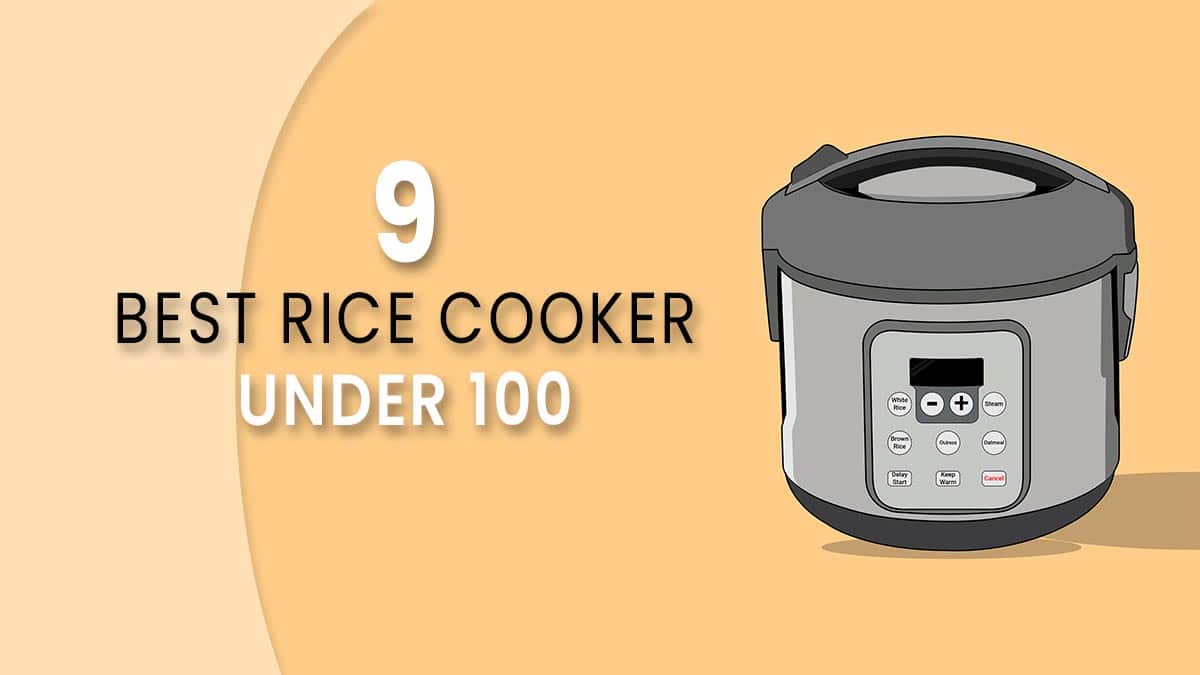 Now, what can we say about rice? If you ask an Asian the person would probably say "it's his life!".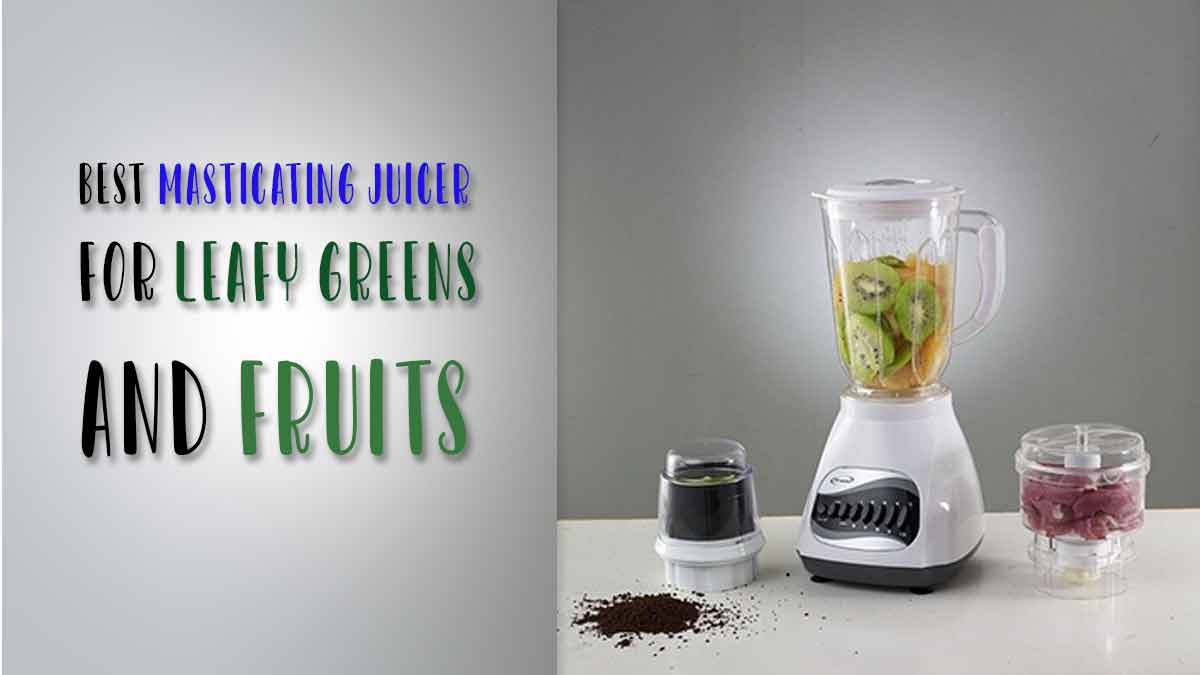 Best masticating juicer for leafy greens and fruits Did you ever have the idea that there could be around 15-20 types of juicers?
Recent Posts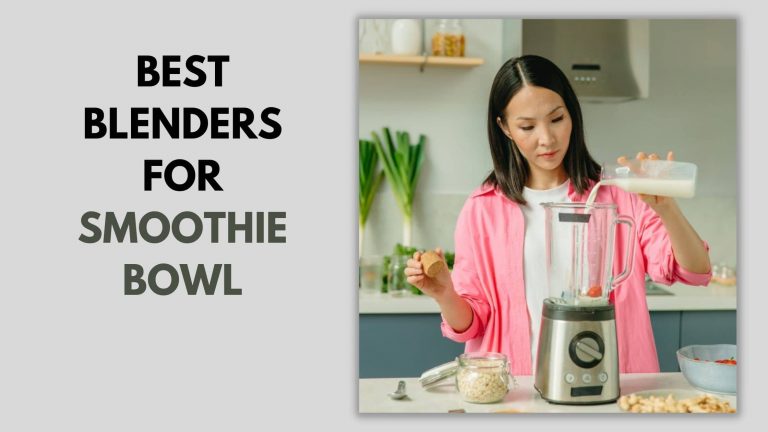 People usually buy blenders to chop or blend different vegetables, meat, fruits, etc to roast or bring out the pulp from them! But, nowadays the main purpose of people behind…