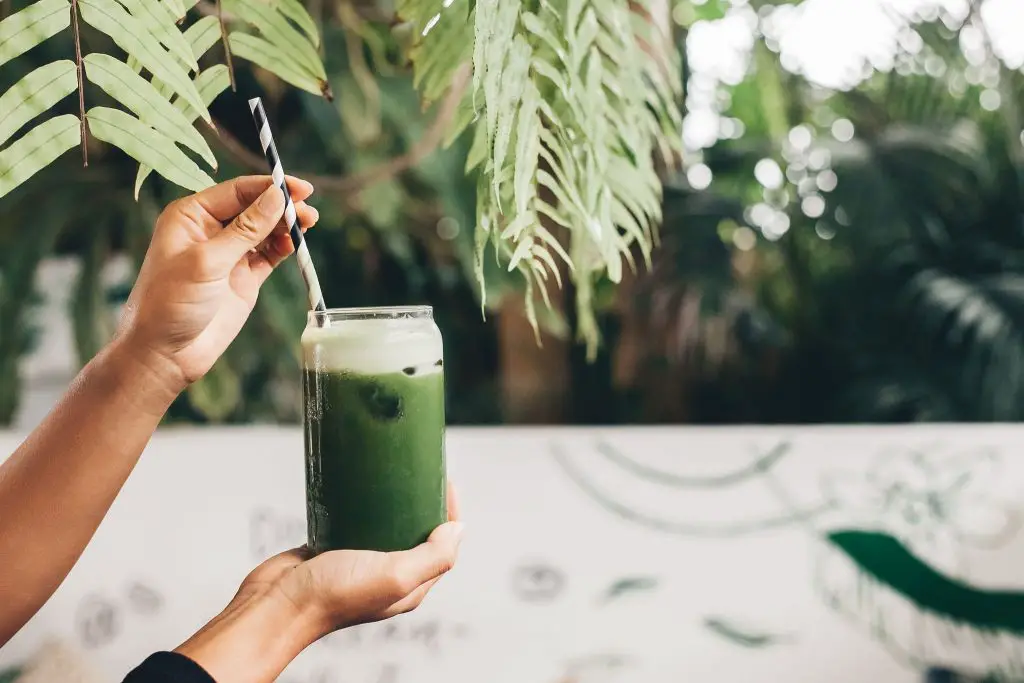 The only thing better than a fresh juice in the morning? A fresh spinach juice. There's nothing like a vibrant burst of superfood goodness to start your day off right.
Great for your tastebuds and even better for your body, when it comes to spinach juice benefits for hair, skin, and overall health, the list is pretty much endless… Trust us, once you realize exactly how many hard-core nutrients are packed into those tasty green leaves you will be wanting to whip up a juice every day of the week! And, we won't be stopping you.
Here are all the amazing spinach juice benefits for your hair, skin, and overall health…
Benefits of Spinach Juice: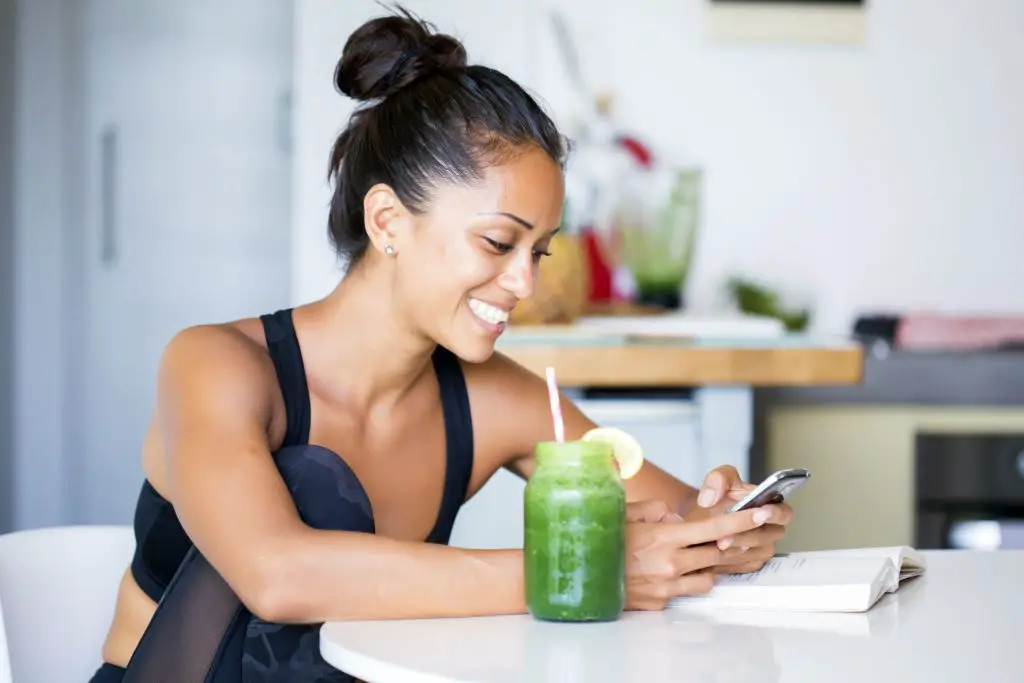 What are the Spinach Juice benefits for skin?
So, most of us know that spinach is super healthy, but, did you know that spinach juice can actually help make your skin clearer, fresher, and brighter? Spinach is a vitamin goldmine… It's rich in Vitamins A, C, E, and K, vitamins that are all fantastic for skin health. Here are some of the specific spinach juice benefits for the skin…
Vitamin A is an essential resource for your skin that helps repair sun damage.
Vitamin C and Vitamin K are powerful antioxidants that help support your skin's collagen formation.
Vitamin E works alongside this to prevent damage from UV rays, helping prevent wrinkles and other skin issues!
The high water content in Spinach Juice also helps prevent the onset of wrinkles! So, move over moisturizers, cleansers, and serums – Spinach Juice may just provide a refreshing alternative that makes skincare a whole lot tastier! And you can use any type of masticating juicer to take out the juice.
What are the Spinach Juice benefits for hair?
On top of being great for skin health, spinach juice benefits also can do great things for hair health.
Remember those vitamins we were just talking about? Well – good news – they also have great benefits for your hair too… especially Vitamin A, B, and C! What do these vitamins do?
So, for healthier and thicker hair, it's definitely worth giving spinach juice a try. It could just be the answer to your hair care prayers.
Is Spinach Juice good for your overall health?
The spinach juice benefits don't stop at your skin and hair. Oh no. Spinach is a superfood. This means that it is packed with nutrients but is extremely low on calories – 7 calories per raw cup to be exact.
As we mentioned earlier, spinach is a great source of iron, an essential mineral that helps maintain healthy bodily functions, but that's not all it has to offer. Spinach is also rich in:
Protein
Calcium
Magnesium
Potassium
These are all nutrients that are essential to keeping your body running smoothly.
On top of this, spinach also contains some unique superpowers. The Vitamin K in spinach provides excellent support for your bone health. Spinach also contains Alpha-Lipoic Acid – a powerful antioxidant that can help regulate your blood pressure. Finally, the chlorophyll in spinach has been studied for its ability to block carcinogens, helping to prevent cancer!
What makes Spinach Juice so special?
So, why is Spinach Juice in particular so good for us?
Studies have been conducted into how preparing spinach differently affects spinach juice benefits. The results? Unfortunately, cooking spinach into your food often means it loses some of its nutritional value in the process. This means that it is better to consume spinach raw or, even better in juice form! Yes, that's right, studies suggest that when chopped up into small pieces, more nutrients are released from spinach leaves. This means that spinach juice is the healthiest way to enjoy spinach. Pretty neat, right?
On top of that, another spinach juice benefit is that it also allows you to incorporate other fantastic ingredients – which means you can pack in even more amazing nutrients into your diet. Take these Spinach Juices in the Little West Deep Detox Cleanse Kit for example. Spinach juice is combined with kale, celery, and lime to make a tasty nutrient-packed juice that is easy to consume on the go.
Conclusion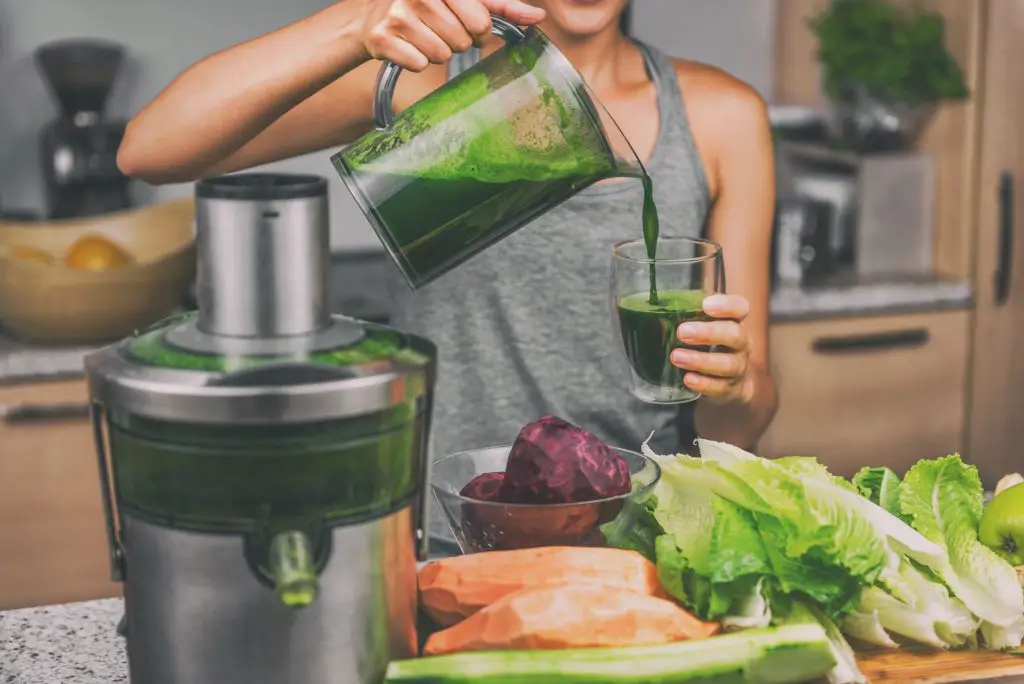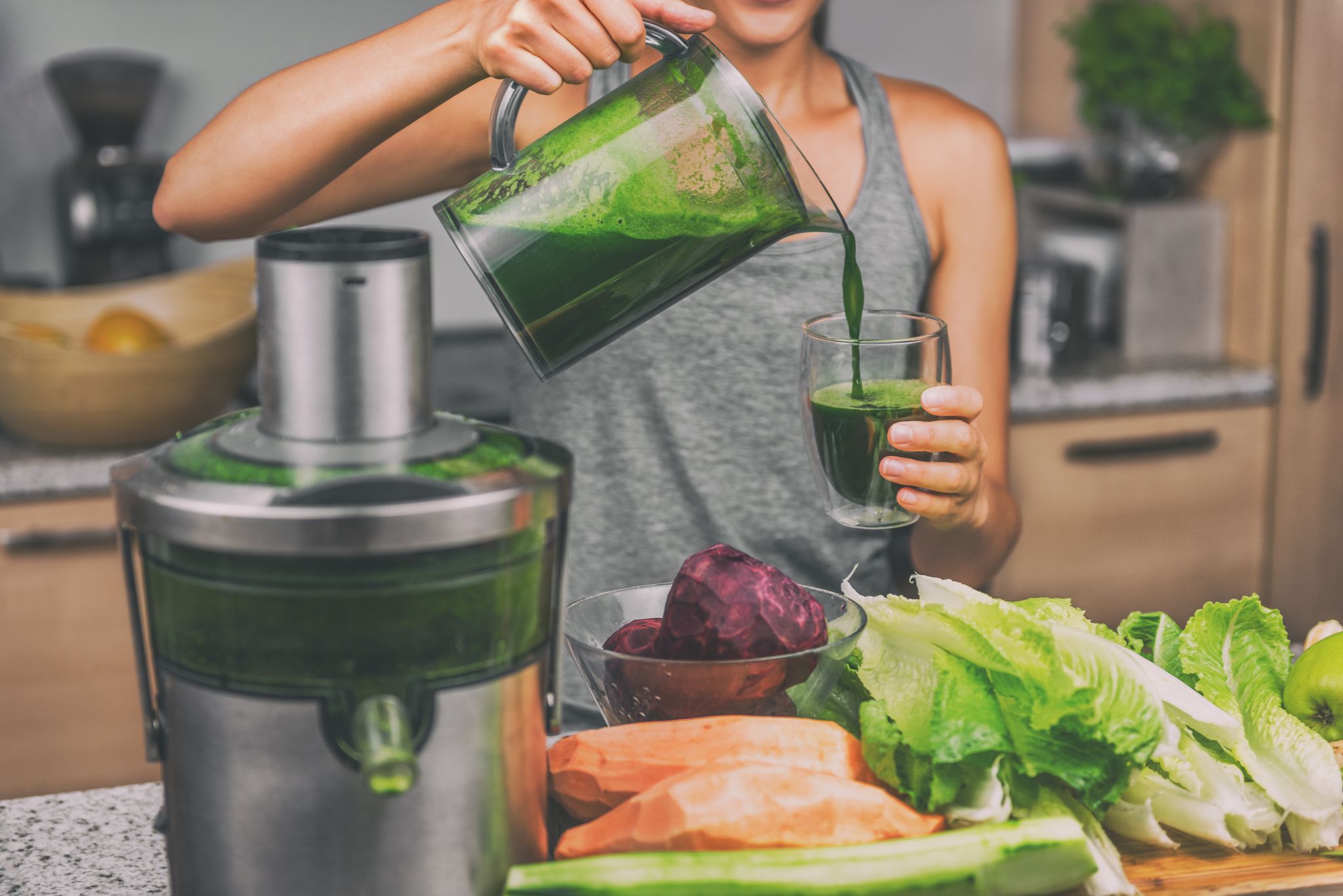 So, it's pretty clear by now that Spinach Juice is an all-rounder. The spinach juice benefits for skin, hair, and overall health are not worth missing out on. Who knew a nutritious veggie drink could be so tasty? Spinach Juice also couldn't be an easier, quicker, or healthier morning breakfast, and it's also super practical for chugging on the go. Basically, we could all do with some Spinach Juice magic in our lives.
Now we understand what Popeye was raving about….